Congratulations, Winners of the 2021 Joshua A. Fishman Award!
Two exceptional dissertations pertaining to the sociology of language have made the cut.
De Gruyter Mouton is pleased to announce the winners of the 2021 Joshua A. Fishman Award. The award recognizes outstanding dissertations that push intellectual boundaries and offer innovative, forward-looking perspectives in the sociology of language.
It was established in 2018 to honor Joshua A. Fishman's intellectual contribution to research on the sociology of language, the field that he so prominently shaped for many decades. With this award, De Gruyter Mouton aims to ensure that his legacy continues to thrive among emerging scholars in the field.
The 2018 winners, Alexandra Grey and Haley De Korne, recently published their books in the series "Contributions to the Sociology of Language" [CSL]. Our 2021 winners are currently revising their dissertations for forthcoming publication in the CSL series.
This Year's Winners
Many high-quality dissertations from early-career researchers across the globe were submitted for consideration in 2021. The selection committee, which consisted of an international panel of 30 renowned scholars in the sociology of language, found the following two dissertations to be exceptional:
Ben Ó Ceallaigh, University of Edinburgh (United Kingdom), for his research on Neoliberalism and Language Shift: The Great Recession and the Sociolinguistic Vitality of Ireland's Gaeltacht, 2008-18.
Ó Ceallaigh's thesis examines how macro-level developments in the global economy can affect the vitality of a minoritised language community at the micro-level. He uses the example of the Irish language after the 2008 economic crash as a case study in how contemporary capitalism can help drive language loss, in the hope that understanding this process will better help us resist it.
Demet Arpacık, The Graduate Center, City University of New York (USA), for her research on The Medium of Liberation: Kurdish Language and Education Activism in Turkey.
Prohibited to be spoken until 1991 in Turkey, the Kurdish language has been an intense object of struggle between the Turkish state and the Kurdish population. Arpacık's ethnographic study examines the Kurdish language and education activism, which generates decolonial forms of practices as responses to "colonial language governmentality" inflicted by the Turkish state.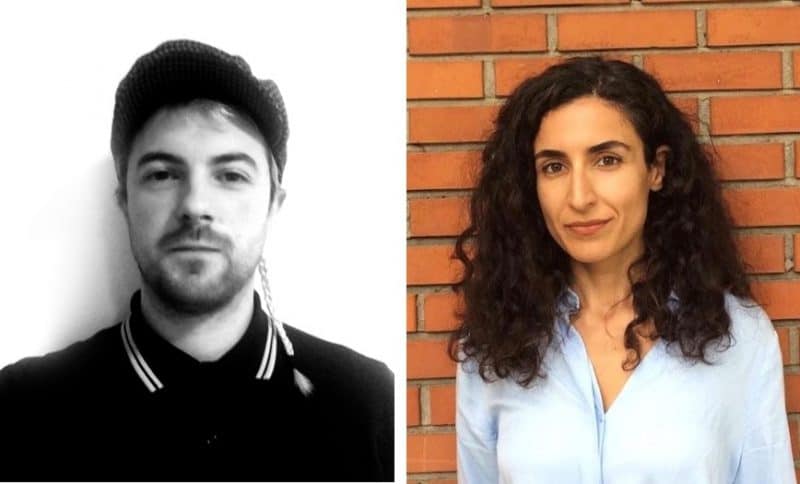 Congratulations!
For more research on the sociology of language, make sure to check out the International Journal of the Sociology of Language, published by Mouton.
[Title Image by Jason Leung via Unsplash]