Women in early stages of pregnancy face special risks from COVID-19
An international study has shown that COVID-19 infected women at early pregnancy stages and expecting mothers in need of oxygen support have a higher risk of experiencing abortion and stillbirth.
By Cihat Sen
In the course of a global study, performed by the World Association of Perinatal Medicine (WAPM), researchers from 22 different countries analyzed risk factors leading to poor pregnancy results in 388 mothers with laboratory-confirmed COVID-19 from the beginning of February to the end of April 2020.
They found that expecting women in earlier pregnancy stages were more likely to experience an abortion (pregnancy loss before 22 weeks of gestation), stillbirth (fetal death after 22 weeks of pregnancy), neonatal death (death of a live-born infant within the first 28 days of life) and perinatal death (either stillbirth or neonatal death).
"Specifically during the first 3 months of pregnancy", WAPM Professor, Cihat Sen explains, "COVID-19 puts women at the greatest jeopardy for poor pregnancy outcomes."
Furthermore, pregnant women in need of oxygen and ventilatory support were found to have a higher risk of abortion and perinatal death.
According to the study, about 4% of perinatal deaths – associated with COVID-19 complications during pregnancy – were related to prematurity. Babies born with lower birthweight have a higher risk of dying in infancy.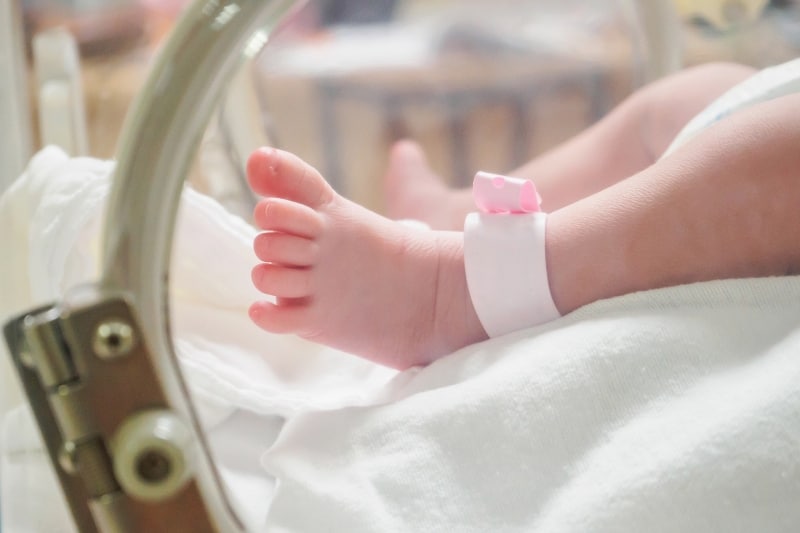 Interestingly, the number of previous pregnancies, smoking status, existence of chronic diseases, history of flu vaccination or presence of a positive finding on a chest computerized (CT) scan were not found to have any relationship with adverse pregnancy outcomes.
Finally, a baby's risk of acquiring the mother's SARS-CoV-2 infection through the placenta was found to be negligible, according to the results of the multinational cohort study.
Prof. Sen and colleagues stress that knowledge of the risk factors associated with unwanted pregnancy results is crucial for doctors to more appropriately tailor interventions and treatments. To deepen this knowledge, they are currently planning the second phase of the study.
If you are interested, you can learn more in the original article here:
Daniele Di Mascio, Cihat Sen, Gabriele Saccone, Alberto Galindo, Amos Grünebaum, Jun Yoshimatsu et al.: Risk factors associated with adverse fetal outcomes in pregnancies affected by Coronavirus, 25.09.2020.