10 New Must-Read Open Access Books
From social science perspectives on Facebook to the philosophical implications of augmented reality, here are 10 handpicked new open access books available from De Gruyter.
Earlier this year, De Gruyter reached the milestone of 1000 open access books on degruyter.com. To celebrate the occasion, we have selected 10 highlights that anyone with an internet connection can read and download. Just click on the covers below to access the content.
Looking for more open access books?
Here's a full list of all open access titles available from De Gruyter.
---
2. Superconductors at the Nanoscale
4. The Linguistic Integration of Adult Migrants
5. Organized Secularism in the United States
8. Commercial Communication in the Digital Age
---
1. Golda Meir
by Meron Medzini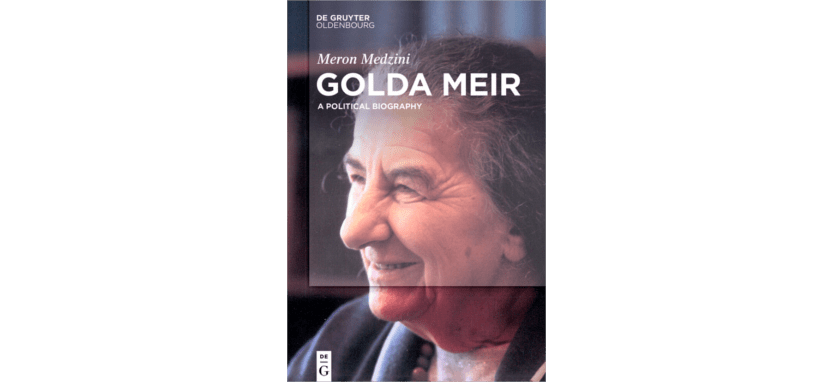 For five decades Golda Meir was at the center of the political arena in Israel and left her mark on the development of the Yishuv and the state. She was a unique woman, great leader, with a magnetic personality, a highly complex individual. The author, who served as spokesman for Golda Meir in 1973-1974, weaves a gripping story of one of the builders and leaders of the State of Israel. ▲
2. Superconductors at the Nanoscale
Ed. by  Roger Wördenweber, Victor Moshchalkov, Simon Bending, and Francesco Tafuri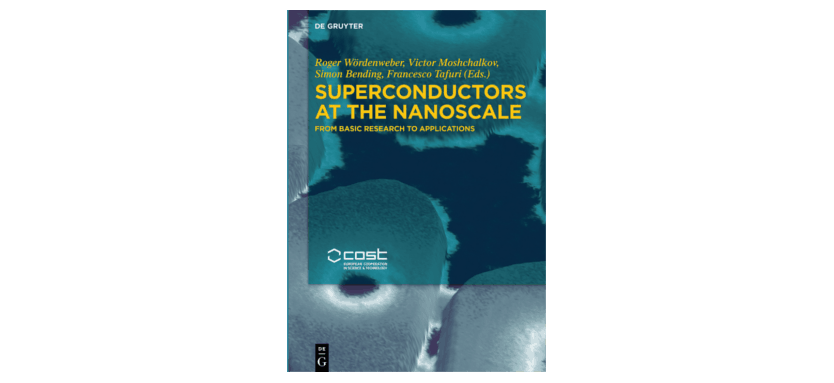 By covering theory, design, and fabrication of nanostructured superconducting materials, this monograph is an invaluable resource for research and development. Examples are energy saving solutions, healthcare, and communication technologies. Key ingredients are nanopatterned materials which help to improve the superconducting critical parameters and performance of superconducting devices and lead to new functionalities. ▲
3. Converts of Conviction
Ed. by David B. Ruderman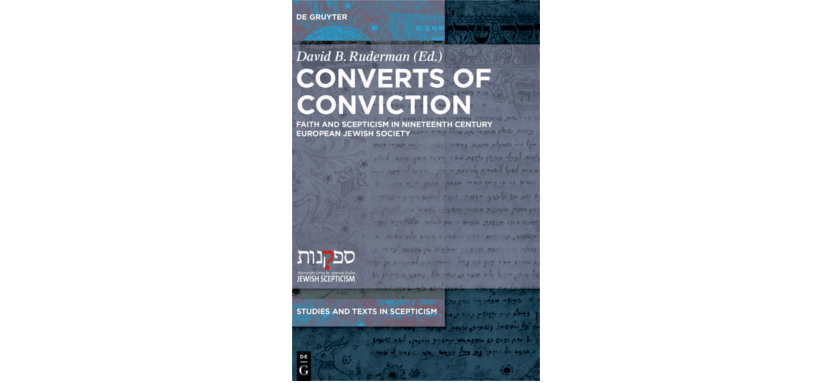 Avoiding generalizations about the modern convert in favor of detailed case studies of specific converts in Germany, Russia, Poland, and England in the nineteenth century, the chapters underscore the individuality of each convert's life experience and self-reflection and the need to examine more intensely this relatively neglected dimension of Jewish and Christian cultural and intellectual history.▲
4. The Linguistic Integration of Adult Migrants 
Ed. by Jean-Claude Beacco, Hans-Jürgen Krumm, David Little, and Philia Thalgott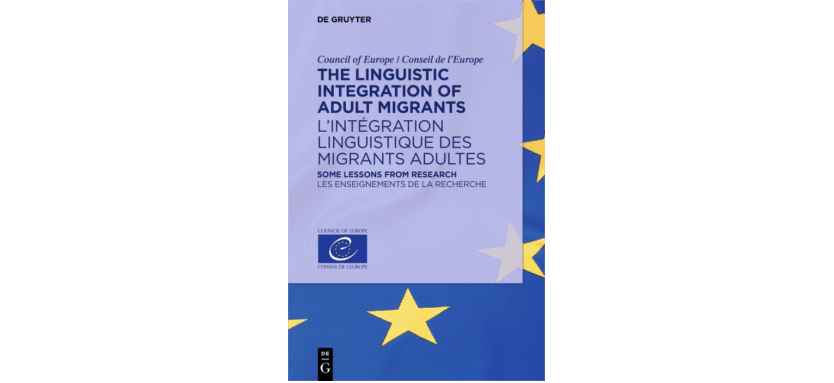 This volume provides a comprehensive report on a symposium organised by the Council of Europe (Strasbourg) in 2016 in the context of its human rights agenda. Its purpose was to explore some of the ways in which scientific evidence can inform the development and implementation of policy and practice designed to support the linguistic integration of adult migrants. ▲
5. Organized Secularism in the United States
Ed. by Ryan T. Cragun, lori L. Fazzino, and Christel Manning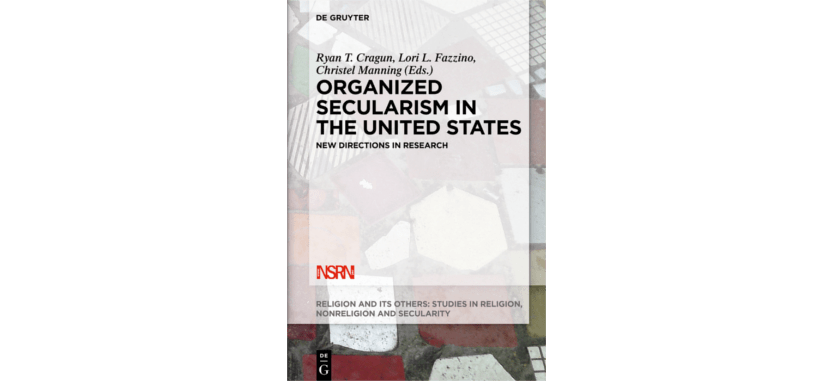 This is a book about the rise and structure of organized secularism in the United States. What secularist organizations exist? Who are the members of these organizations? What kinds of organizations do they create? What functions do these organizations provide for their members? How do the secularist organizations of today compare to those of the past? And what is their likely impact on the future of secularism? ▲
6. Resistance
Ed. by Martin Butler, Paul Mecheril, and Lea Brenningmeyer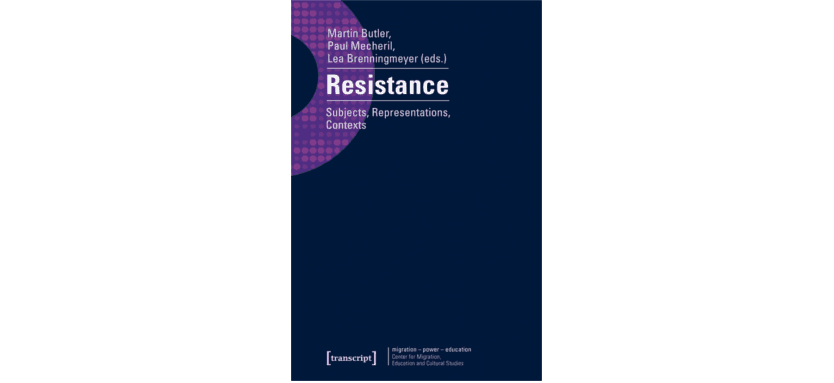 The contributions to this volume explore phenomena of resistance in a range of historical and contemporary environments. In so doing, they not only contribute to shaping a comparative view on subjects, representations, and contexts of resistance, but also open up a theoretical dialogue on terms and concepts of resistance both in and across different disciplines. ▲
[mailpoet_form id="2″]
7. The Roots of respect

Ed. by Giovanni Giorgini and Elena Irrera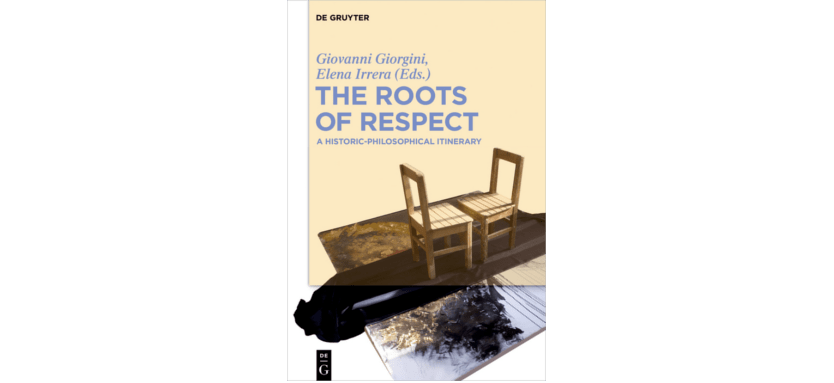 Despite the increasing concern for the issue of respect for persons displayed over the last decades by political philosophers, human-right thinkers, social and ethical theorists, a comprehensive treatment of the problem at stake from a historical-philosophical perspective is conspicuously absent. The present collection of essays bridges this gap. ▲
8. Commercial Communication in the Digital Age

Ed. by Gabriele Siegert, Björn von Rimscha, and Stephanie Grubenmann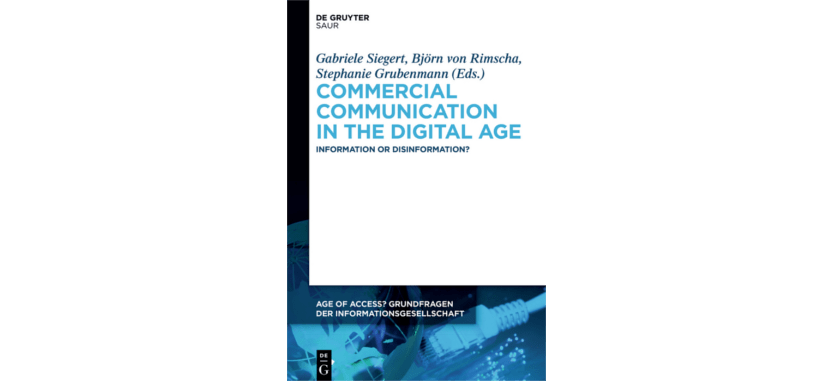 In today's digital age, online and mobile advertising are of growing importance, with advertising no longer bound to the traditional media industry. But have we really reached a time when advertisers and consumers have equal power, or does tracking users online and offline lead to a situation where advertisers have more information about the consumers than ever before? The volume discusses these questions and related issues. ▲
9. Facets of Facebook

Ed. Kathrin Knautz and Katsiaryna S. Baran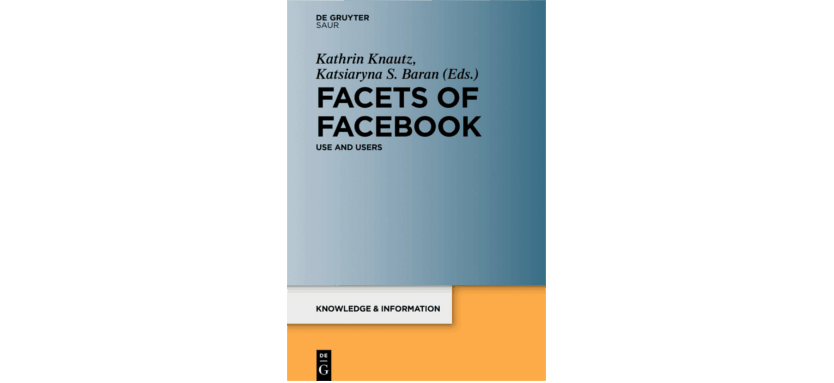 This volume gathers a broad spectrum of social science and information science articles about Facebook. It looks into facets of users, such as age, sex, and culture, and into facets of use, e.g. privacy behavior after the Snowden affair, unfriending on Facebook, or Facebook addiction. Required reading for social media researchers, information scientists, and social scientists.▲
10. Augmented Reality

Ed. by José María Ariso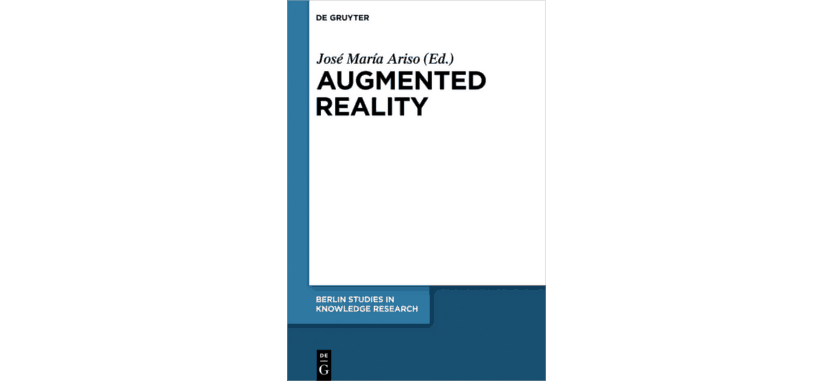 The first publication dedicated to analyzing the philosophical implications of augmented reality, this volume includes an analysis of the applications and implications of augmented reality. While applications cover diverse fields like psychopathology and education, implications concern issues as diverse as negative knowledge, group cognition, the internet of things, and ontological issues, among others. ▲
[Title Image by Piotr Wytrazek , via gettyimages]