Diabetes camp: How to make attendance more equitable
Diabetes camp programs have been a fundamental summer experience for children with diabetes since 1925 – but not all children receive equal opportunities to attend. A new US-study took a first look at what barriers prevent children from attending diabetes camp.
By Gina Ferrari and Risa Wolf
Every summer, diabetes camps offer education, a sense of community, and a safe space for traditional summer camp experiences to children with type 1 diabetes (T1D) around the world.  There are many benefits to children with T1D who attend diabetes camps, including increases in diabetes related knowledge and improved diabetes control and psychological functioning.
However, recent data from a large network of diabetes camps across the United States showed that African American and Hispanic youth are less likely to attend diabetes camp than white children, despite access to financial aid and scholarships. Furthermore, minority youth with diabetes were more likely to attend diabetes day camps compared to overnight camps.
What prevents children from attending diabetes camp?
In a study recently published in the Journal of Pediatric Endocrinology and Metabolism, researchers from an urban pediatric endocrinology clinic in Baltimore found that the most common barriers to diabetes camp attendance were location, cost, and concern about sending children to overnight camp. These barriers were similar across all racial and ethnic groups.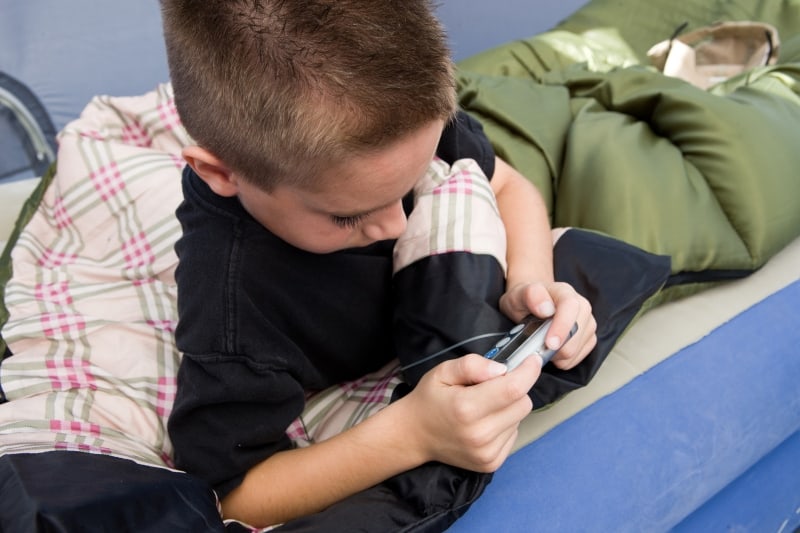 The authors suggest several opportunities for increasing access to diabetes camps. Operating more day camps in urban settings, rather than sleep-away, may increase accessibility, especially for families with young children.
The researchers also investigated where patients and families received their diabetes information and social support. Participants were most likely to receive diabetes information and support from diabetes clinic, online and social media groups, and the Juvenile Diabetes Research Foundation (JDRF).
Of note, African American and Hispanic families reported utilizing fewer support and information networks as compared to white families, further emphasizing the need to increase access to camp for these populations. Providing information about camp and scholarship opportunities in the diabetes clinic setting, and increasing availability of information on social media sites such as local Facebook groups could increase awareness.
To find out more, read the original article here:

Ferrari G, Valenzuela JM, Wolf RM. Assessing Disparities in Barriers to Attending Pediatric Diabetes Camp. Journal of Pediatric Endocrinology and Metabolism, 08.10.2020.